DEVELOPMENT OF THE TRANS-EUROPEAN NETWORK ROAD E67 (VIA BALTICA). DEVELOPMENT OF THE SECTION KAUNAS-MARIJAMPOLĖ. STAGE I. RECONSTRUCTION OF THE ROAD A5 KAUNAS-MARIJAMPOLĖ-SUWAŁKI (FROM 45.15 KM TO 56.83 KM).
2020 01 13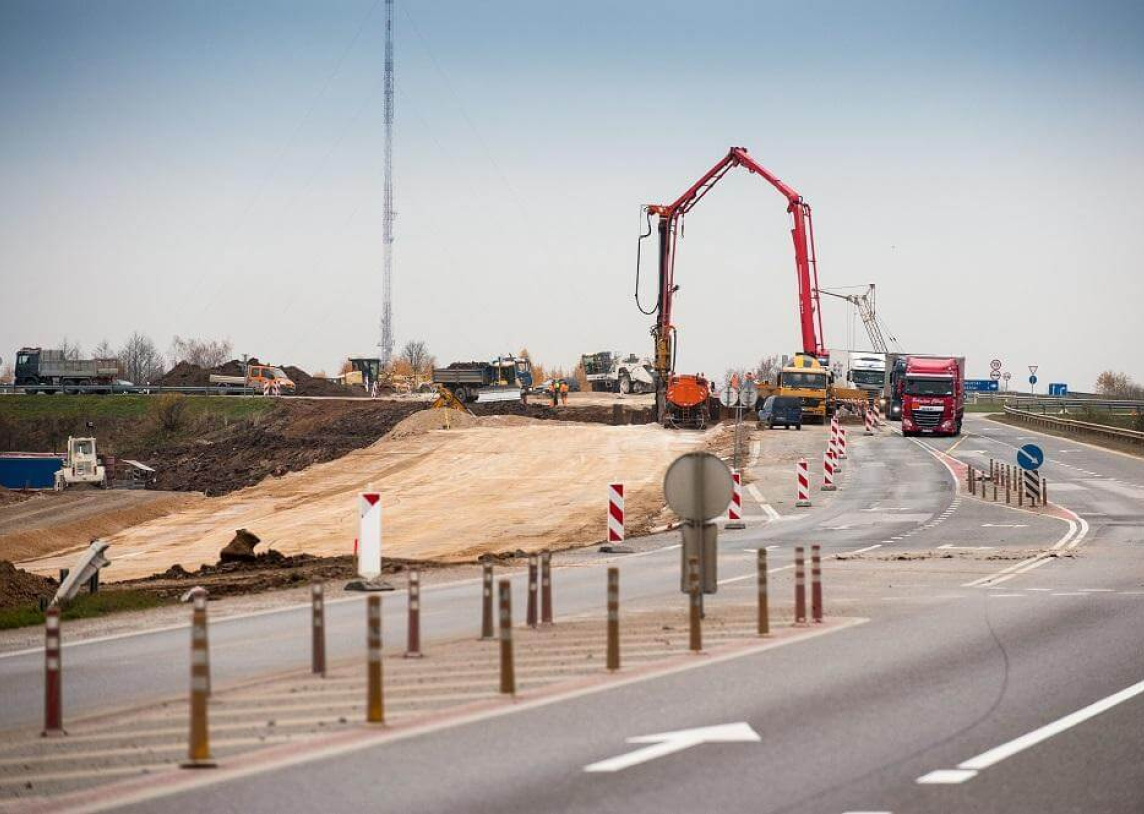 We are pleased to have contributed to the first highway (Via Baltica Kaunas-Marijampolė) since regaining the independence. It facilitated traffic between Kaunas and Marijampole and considerably decreased the travel time for passengers going to Poland.
Implementation period of the project: 2018
Customer: Lithuanian Road Administration under the Ministry of Transport and Communications
Contractors: Fegda, UAB, Eurovia Lietuva, AB and YIT Infra Lietuva, UAB.
Milsa, UAB provided over 150 000 tonnes of dolomite for the installation of a gravel road base and about 80 000 tonnes of crushed granite and dolomite for the production of asphalt concrete.