CONSTRUCTION OF THE SECOND TRACK OF IXB CORRIDOR VILNIUS BYPASS PUŠYNAS – PANERIAI
2020 01 13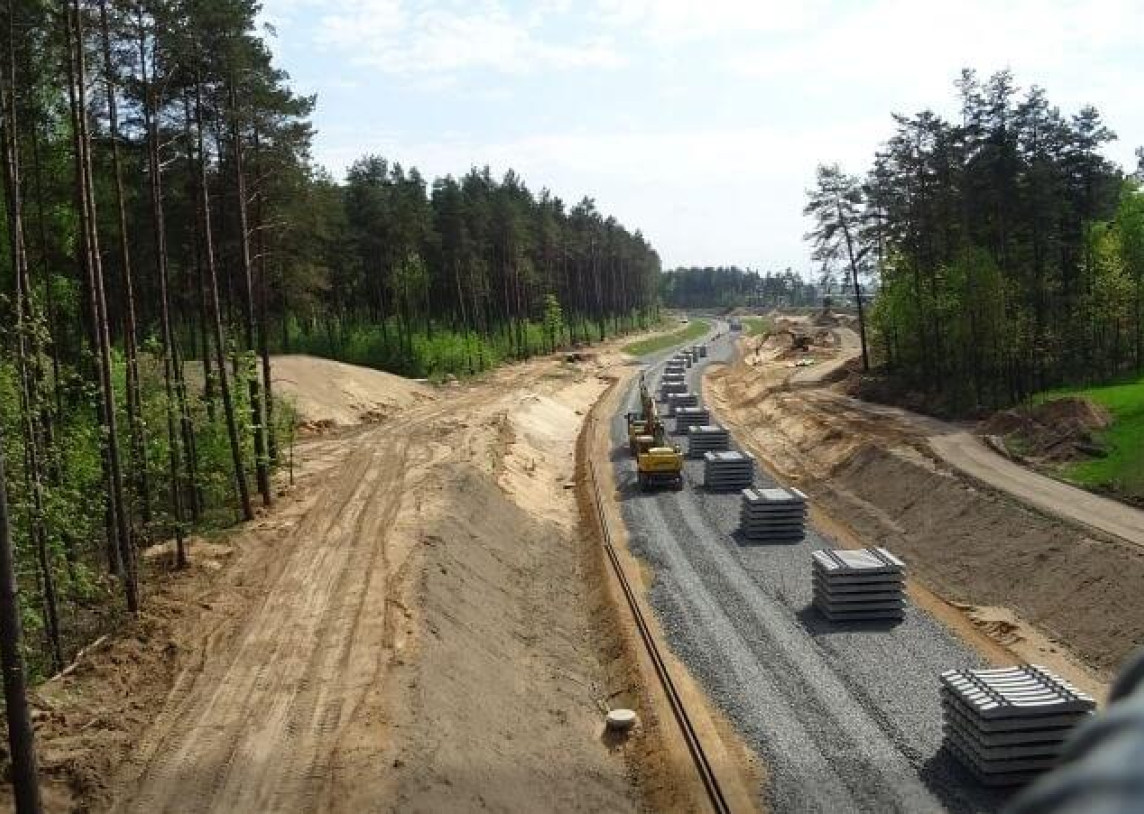 The final stage of the construction of the Vilnius railway bypass. The bypass allows to divert all rail freight from / to Belarus (Eastern directions) without crossing the city of Vilnius.
Implementation period of the project: 2016 to 2018
Customer: Lietuvos geležinkeliai, AB
Contractors: Eurovia Lietuva, AB and Vitras-S, UAB.
Milsa, UAB provided more than 47 000 tonnes of crushed granite for the construction of a railway track.